What is Extracorporeal Shockwave Therapy (ESWT)?
ESWT is a medical procedure that uses a series of acoustic waves in the treatment of erectile dysfunction (ED).
As men get older, there is a higher risk of experiencing some form of ED. Studies have shown that for each decade after 40, the odds of having ED goes up by 10 percent. So, 50 percent of men at the age of 50 have ED. This tends to happen because with age comes deterioration in the blood vessels of the penis. Along with the deterioration of the blood vessels, the tissues in the penis lose their ability to fill completely with blood and/or trap blood in the penis. Without blood flow in and the ability to maintain it, you cannot have an erection.
ESWT is a Non-Invasive, Surgery-Free, and Drug-Free, ED Treatment
How does ESWT work as an ED treatment?
While the mechanism of action is not fully known or understood, it has been theorized that the shear stress exerted by this energy induces the release of angiogenic factors and results in neovascularization of the tissue with subsequent improvement of the blood supply. It is also possible that it improves compliance of the tissue that expand during the process of getting an erection. When treating Erectile Dysfunction, ESWT's acoustical waves are directed to the tissue and blood vessels in the penis. For those patients that do report an improvement in erectile dysfunction scores, it means with this treatment, men could experience better, stronger, fuller erections that can help improve the overall sexual experience.
Like other therapies, the results for each individual may vary. And, in some cases, a man can benefit from using another treatment, like oral medication alone or in addition to ESWT. Numerous studies have been performed to test the effectiveness and potential side effects of ESWT, and thus far, they have been minimal. The most common risks are swelling, reddening of the skin, and soreness. Less common risks are hematoma (bruising) and petechiae (minor broken blood vessels). With the Practice of Medicine, there may be other side effects that are unknown at this time.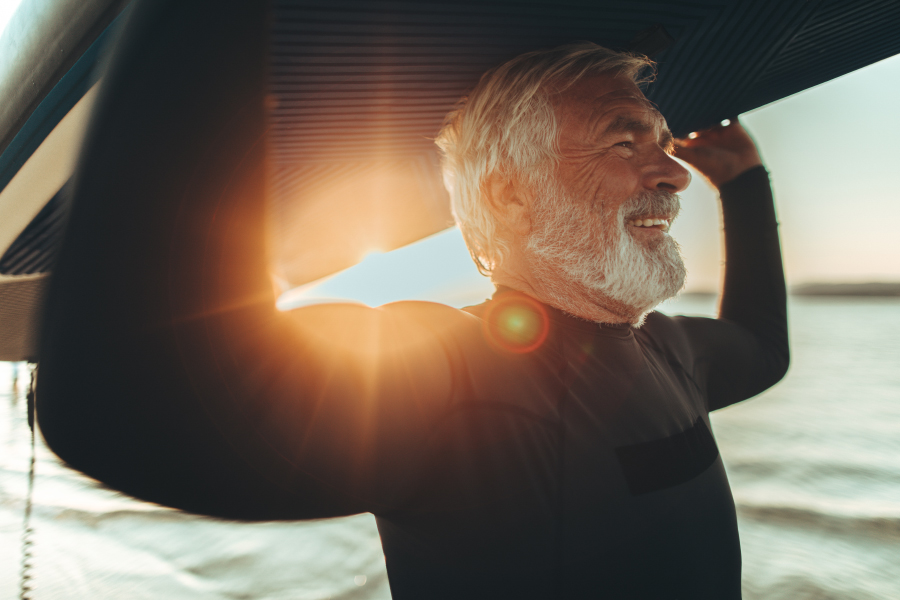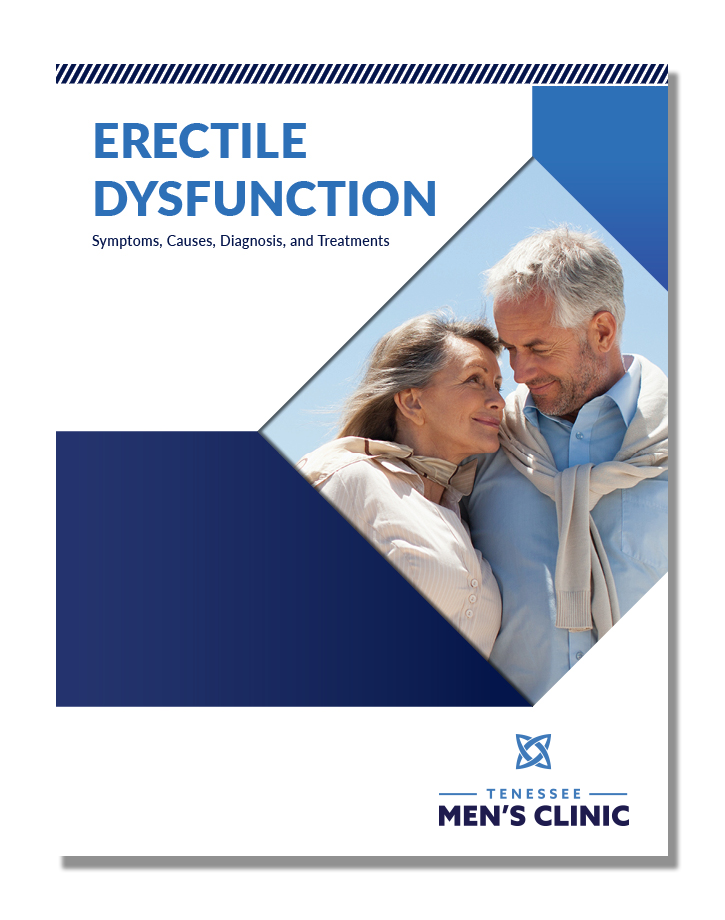 Learn more about erectile dysfunction with our free special report!
Treatment sessions for ESWT usually take close to 30 minutes.
What are the results of ESWT?
Numerous studies have reported promising results for the treatment of erectile dysfunction with ESWT. The successful results are based on improvements of International Index of Erectile Function (IIEF) Questionnaire scores. IIEFs are validated, multi-dimensional, self-administered investigations that have been found useful in the clinical assessment of erectile dysfunction and treatment outcomes in medical research. There are multiple variations of these questionnaires.
The Journal of Sexual Medicine published a meta-analysis of seven randomized controlled trials involving 602 patients and reported an average improvement in IIEF of 6.4 points.
J Sex Med. 2017 Jan;14(1):27-35
What are the benefits of using ESWT?
Along with the fact that multiple studies on ESWT have reported improvement of erectile dysfunction (IIEF) scores, ESWT is:
– non-invasive
– surgery free
– drug free
Difficulty performing in bed can really take a toll on a man's self-confidence and overall wellbeing. Thankfully, treatments are available that can help men overcome ED; treatments like ESWT. Schedule an appointment with one of our licensed providers today to discuss ESWT in detail and find out what ESWT could do for your sex life.
There are a lot of testosterone myths out there. Let's clear a few things up…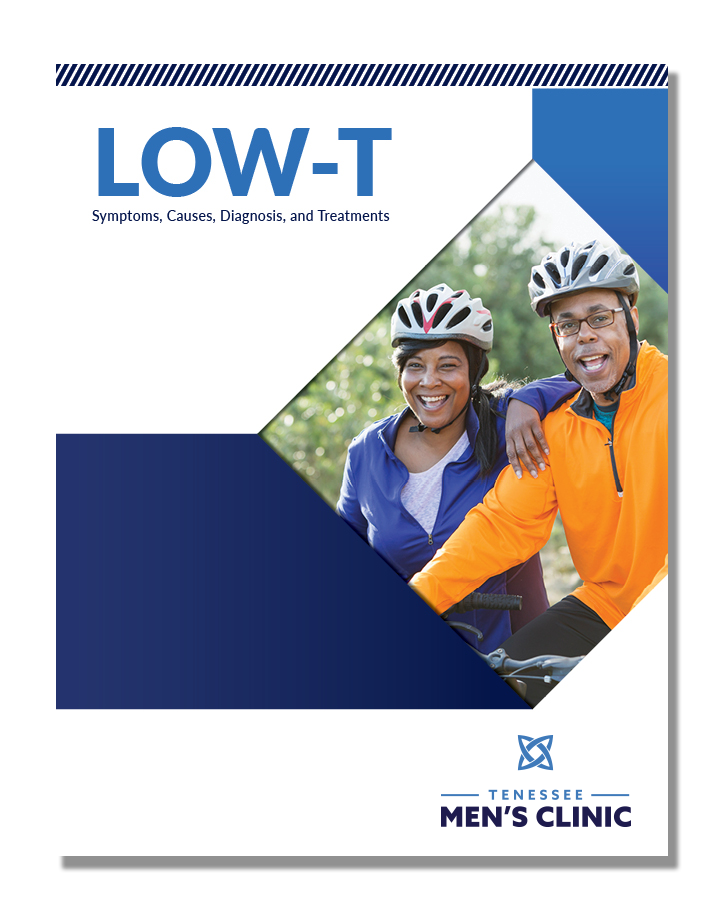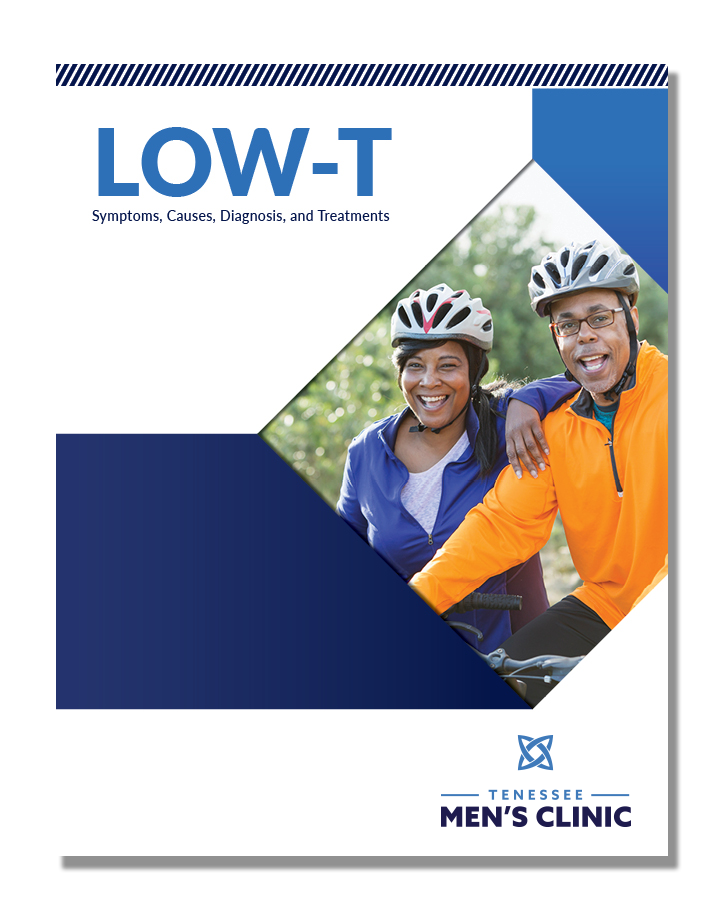 There are a lot of testosterone myths out there. Let's clear a few things up…
Reports show that ESWT can increase IIEF scores for many men.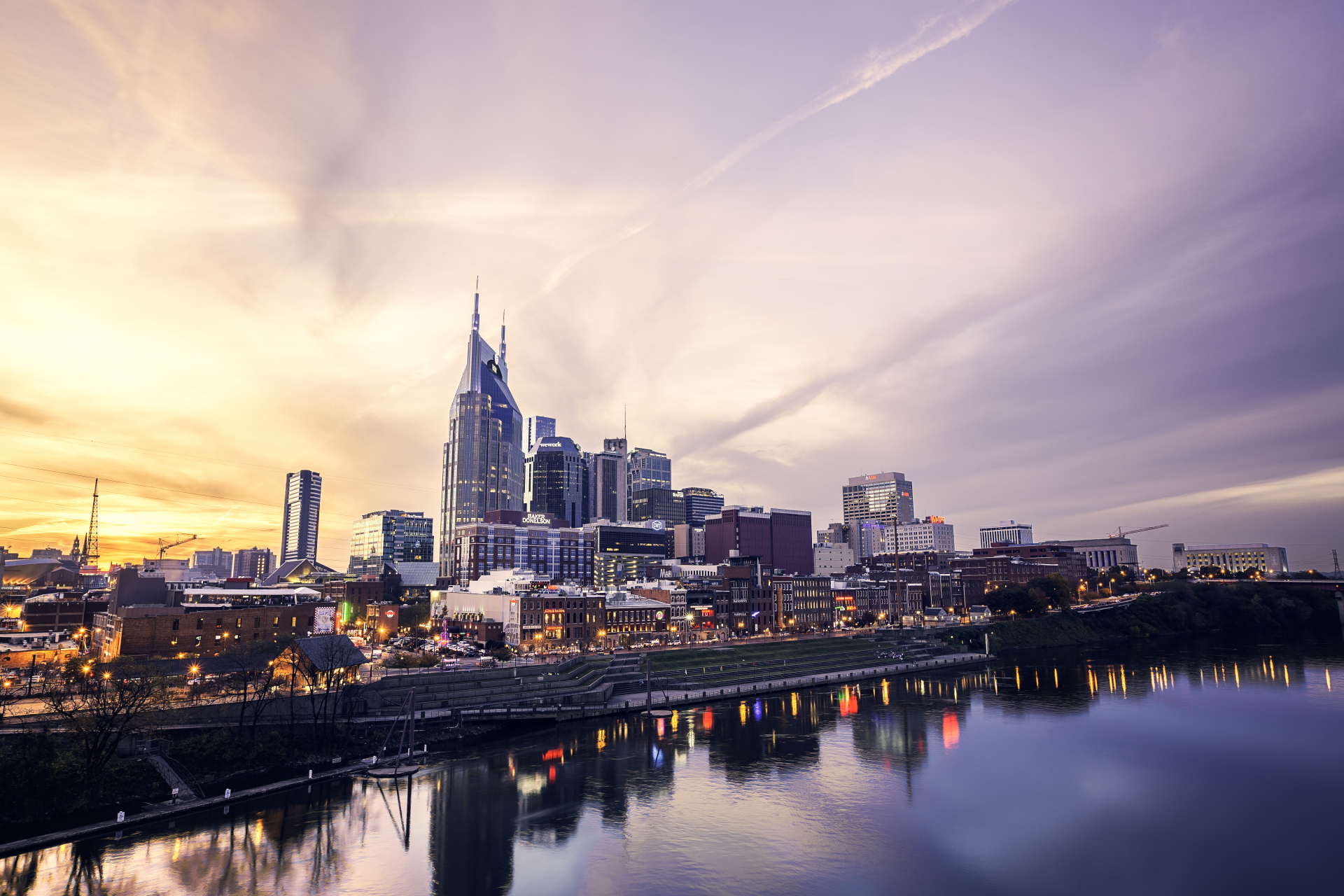 Tennessee Men's Clinic of Nashville
(615) 208-9090
info@tennesseemensclinic.com
210 23rd Avenue North, Ste 201
Nashville, TN 37203
Mon – Fri: 9am – 5pm
(Closed Sat & Sun)
Walk-Ins Welcome
Tennessee Men's Clinic of Franklin
(615) 208-9090
info@tennesseemensclinic.com
2001 Mallory Lane, Ste 302
Franklin, TN 37067
Mon, Wed, Fri: 9am – 5pm
(Closed Tues, Thur, Sat & Sun)
Walk-ins Welcome
This website is for informational purposes only and is not designed to provide medical advice. All information presented is intended for informational purposes only and not for the purpose of rendering medical advice. Statements made on this website have not been evaluated by the Food and Drug Administration. The information contained herein is not intended to diagnose, treat, cure, or prevent any disease. An individual patient's results to the treatments described in this website may vary. Do not rely on this website to diagnose or treat any medical condition. If you have a medical emergency, call emergency services, your doctor, and/or go to a hospital immediately. BY ACCESSING AND USING THIS WEBSITE, YOU ACKNOWLEDGE THAT YOU HAVE FULLY READ AND AGREE TO ACCEPT EACH OF THE TERMS OF USE SET FORTH HEREIN.