Careers
Here are our current job listings.
[et_pb_popup_builder popup_source="content_editor" trigger_condition="button" trigger_button_text="PHYSICIAN ASSISTANT" trigger_button_align="left" trigger_button_text_colour="#0b144a" modal_style="1″ module_class="popup-button" _builder_version="3.0.100″ trigger_text_text_color="#ffffff" trigger_text_font_size="20px" background_color_gradient_direction="1px"]
PHYSICIAN ASSISTANT
Local Medical Practice located in Denver, CO has an opportunity for full or part time Physician Assistant.
This position will provide the selected candidate with a strong base of support with multiple MA's, Office Management, and Administrative Staff allowing ample opportunity to grow a cash practice at this medical facility. No hospital rounds. No insurance billing. We offer specialized training and guaranteed hourly wage or salary.
We are seeking a charismatic and empathetic personality for exceptional patient interactions. This type of practice will have the highest in professional and personal satisfaction you have likely experienced. We specialize in treating Erectile Dysfunction, Premature Ejaculation and Low Testosterone using compounded medications with an extremely high success rate. Viagra and the other one-size-fits-all commercially produced ED pills do not work for every man. Our dosing protocols can help men with Cardiovascular Disease, Diabetes, Hypertension, Obesity and even Post-Prostatectomy Patients.
We also offer Testosterone Replacement Therapy and operate using a concierge medicine model for our unique specialty practice.
This is an excellent opportunity with potential. Apply immediately. Must be licensed in Colorado and local to the area. We are holding interviews this week. Malpractice Insurance is included. Clinic hours are M-F 9-5.
[/et_pb_popup_builder]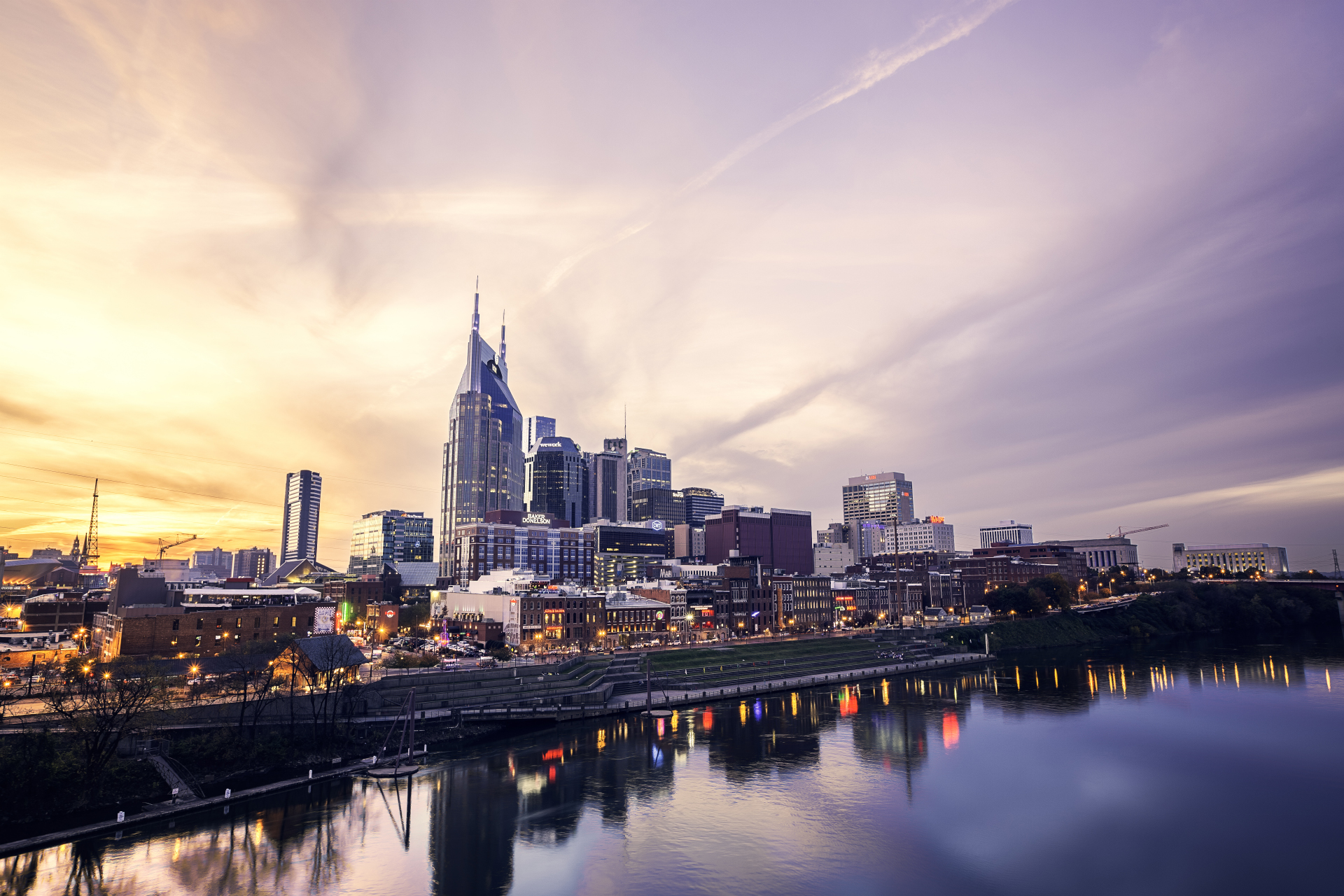 NASHVILLE, TENNESSEE
1-800-269-1190
info@tennesseemensclinic.com
210 23rd Avenue North, Ste 201
Nashville, TN 37203
Mon – Fri: 9am – 5pm
(Closed Sat & Sun)
Walk-ins Welcome
This website is for informational purposes only and is not designed to provide medical advice. All information presented is intended for informational purposes only and not for the purpose of rendering medical advice. Statements made on this website have not been evaluated by the Food and Drug Administration. The information contained herein is not intended to diagnose, treat, cure, or prevent any disease. An individual patient's results to the treatments described in this website may vary. Do not rely on this website to diagnose or treat any medical condition. If you have a medical emergency, call emergency services, your doctor, and/or go to a hospital immediately. BY ACCESSING AND USING THIS WEBSITE, YOU ACKNOWLEDGE THAT YOU HAVE FULLY READ AND AGREE TO ACCEPT EACH OF THE TERMS OF USE SET FORTH HEREIN.
TennesseeMensClinic.com is all about helping consumers know their rights. Using the information you provide, one of our associates may contact you and leave a message at the phone number you provided, or you may be contacted by an automated dialing system and/or left a pre-recorded message at the phone number you provided. The Telephone Consumer Protection Act ("TCPA"), among other standards, protects consumers from getting calls to their cell phone from automated telephone dialing systems ("ATDS") and from receiving pre-recorded messages to their cell phone or landline for offers the consumers are interested in. You do not have to agree to the use of ATDS or pre-recorded messages as a condition of using our services. If you would like to opt out of receiving ATDS calls to your cell phone or pre-recorded messages to your cell phone or landline, please complete the request form specifying removal of your consent. Please note that by maintaining your consent we may be able to provide you with faster and more efficient updates regarding the status of your application, and present you with other opportunities that could save you money and assist you with other needs.