What to know before your visit
We're not embarrassed. And you shouldn't be, either. This is what we do every day. In order to be the most effective, we depend on our patients to be honest with our professionally trained medical staff. That gives us the best opportunity to get you results.
Many factors affect your sexual health. In most cases, we can provide results at a man's very first office visit if he is open and honest with us. And rest assured: your visit is entirely confidential and we take our patients' privacy rights very seriously.
Here are further instructions that will make your visit as effective as possible:
Do not take any Erectile Dysfunction medication (Viagra, Cialis, Levitra, etc.) for at least 24 hours before your appointment.
Do not use marijuana (medicinal or recreational) or other recreational drugs such as cocaine, heroin, or ecstasy for 36 hours before your visit.
Allow about 90 minutes for your visit. We perform a complete and confidential medical evaluation that can include diagnostic testing and a test dose of medication, in order to ensure effectiveness.
Set the stage for later. You'll want to make the most of your time with us, so build in some time to pick up flowers after your appointment.
What should I bring to my appointment?
Medical History/List of Medications: We want to know what conditions or medications might be contributing to your situation.
Driver's License or government-issued photo ID
Form of Payment: We accept Visa, MasterCard, American Express, personal check, or cash. We do not process insurance in the clinic.
Your Partner (optional): We welcome our patients' partners as they often provide our medical providers with additional information or insights that can help us treat the condition effectively.
What does an office visit cost?
Your office visit is only $99. During your initial office visit, you will receive a confidential consultation from our experienced medical staff, a complete diagnostic blood test that includes testosterone and PSA levels, a test dose of our custom-blended medication.
Ongoing treatment plans / medications cost extra.
Can I use my HSA for payment?
Yes, many of our patients use HSA accounts to pay for treatment. We accept Visa, MasterCard, American Express, personal check, or cash. We do not process insurance in the clinic.
Is my visit covered by insurance?
Our office does not process insurance. We do, however, accept Visa, MasterCard, American Express, personal check, or cash.
Will my privacy be maintained?
Yes. We go to great lengths to protect your privacy, whether it's handling the majority of our tests and lab results in-house or using the latest encryption technology to protect our patients' medical records. Our patients' privacy is our top concern. If you would like to know specifics regarding your privacy, please don't hesitate to contact us.
What are your hours of operation?
We are open Monday-Friday from 9:00 AM – 5:00 PM.
Where are you located?
210 23rd Avenue North, Ste 201
Nashville, TN 37203
Not finding what you're looking for? Fill out our form below and we'll get back to you soon.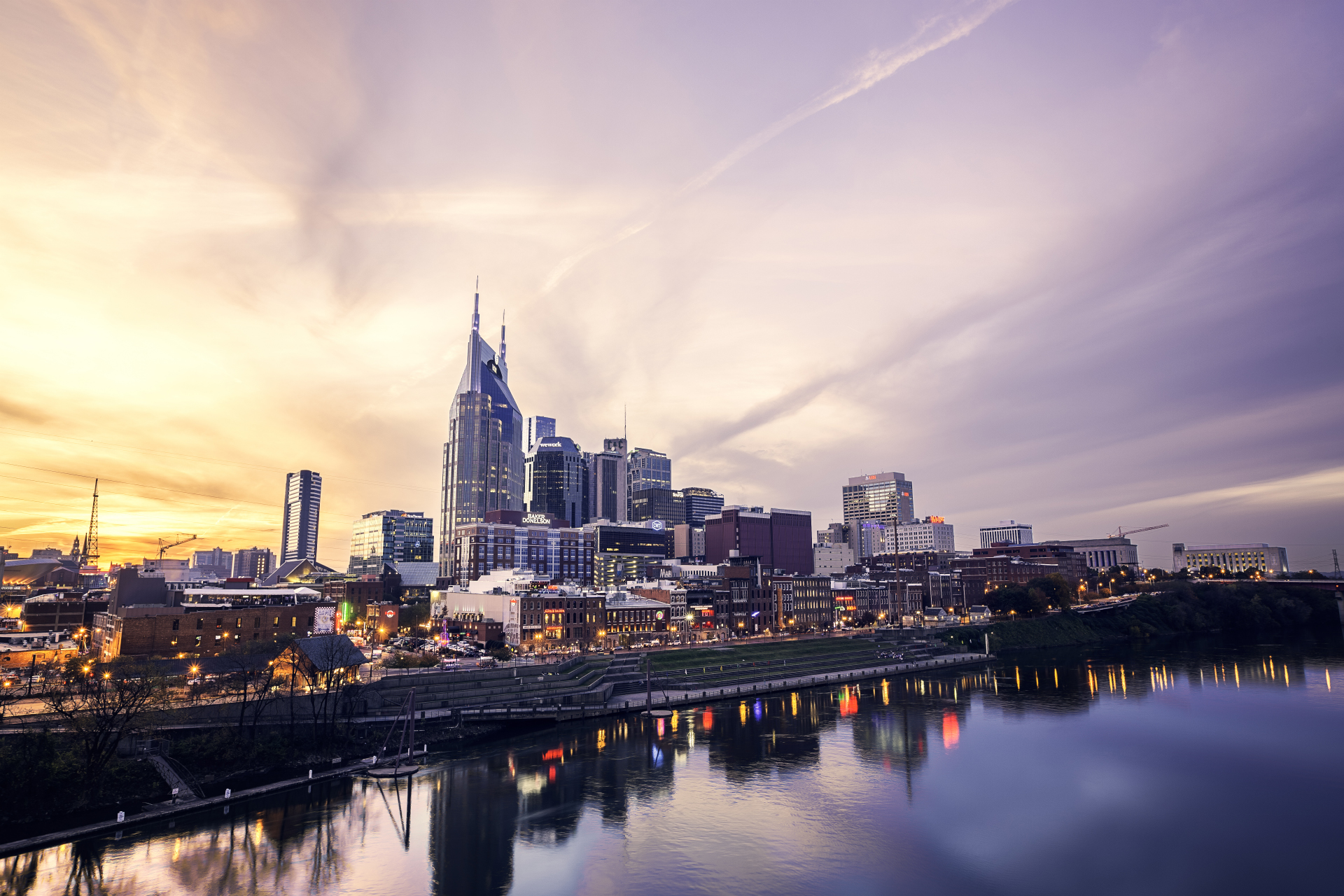 NASHVILLE, TENNESSEE
1-800-269-1190
info@tennesseemensclinic.com
210 23rd Avenue North, Ste 201
Nashville, TN 37203
Mon – Fri: 9am – 5pm
(Closed Sat & Sun)
Walk-ins Welcome
This website is for informational purposes only and is not designed to provide medical advice. All information presented is intended for informational purposes only and not for the purpose of rendering medical advice. Statements made on this website have not been evaluated by the Food and Drug Administration. The information contained herein is not intended to diagnose, treat, cure, or prevent any disease. An individual patient's results to the treatments described in this website may vary. Do not rely on this website to diagnose or treat any medical condition. If you have a medical emergency, call emergency services, your doctor, and/or go to a hospital immediately. BY ACCESSING AND USING THIS WEBSITE, YOU ACKNOWLEDGE THAT YOU HAVE FULLY READ AND AGREE TO ACCEPT EACH OF THE TERMS OF USE SET FORTH HEREIN.
TennesseeMensClinic.com is all about helping consumers know their rights. Using the information you provide, one of our associates may contact you and leave a message at the phone number you provided, or you may be contacted by an automated dialing system and/or left a pre-recorded message at the phone number you provided. The Telephone Consumer Protection Act ("TCPA"), among other standards, protects consumers from getting calls to their cell phone from automated telephone dialing systems ("ATDS") and from receiving pre-recorded messages to their cell phone or landline for offers the consumers are interested in. You do not have to agree to the use of ATDS or pre-recorded messages as a condition of using our services. If you would like to opt out of receiving ATDS calls to your cell phone or pre-recorded messages to your cell phone or landline, please complete the request form specifying removal of your consent. Please note that by maintaining your consent we may be able to provide you with faster and more efficient updates regarding the status of your application, and present you with other opportunities that could save you money and assist you with other needs.